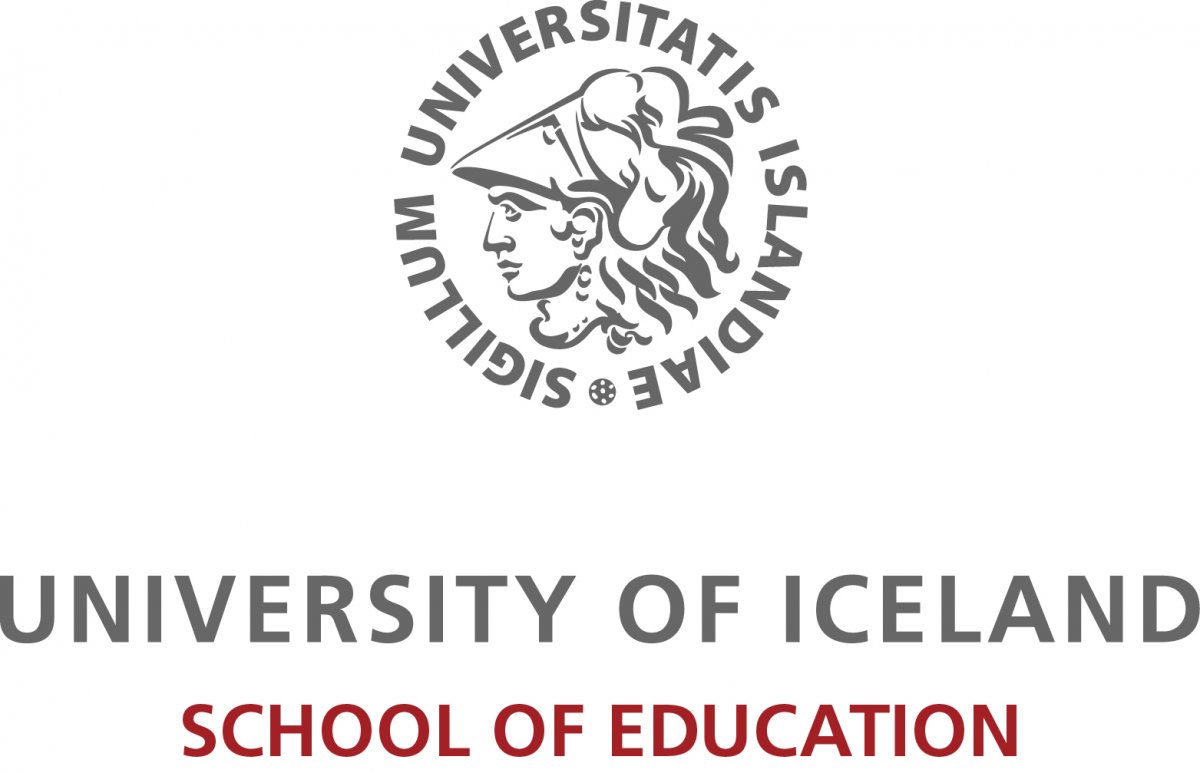 THE COORDINATOR
University of Iceland (UI)-School of Education
Iceland
The University of Iceland (UI) is the leading institution of research and higher education in Iceland. It is a progressive educational and scientific institution, renowned for research in the global scientific community.
Centre for Research and European Studies- future business (CRES-fb)
Italy
CRES is a Non-profit European/International Association, implementing studies, research and European projects.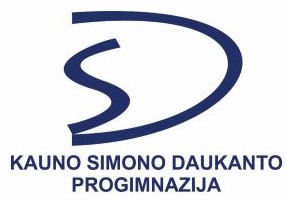 Kauno Simono Daukanto progimnazija
Lithuania
A modern, open to changes school where we create our future ourselves.
Colegiul National de Arta " Octav Bancila" -CNAOB
Romania
The Octav Băncilă National College of Art is considered to be Romania's largest vocational school of arts that provides formal education and training in arts skills.

HeartHands Solutions -HESO
Cyprus
Hands on knowledge experts bridging the gap between ideas and implementation.